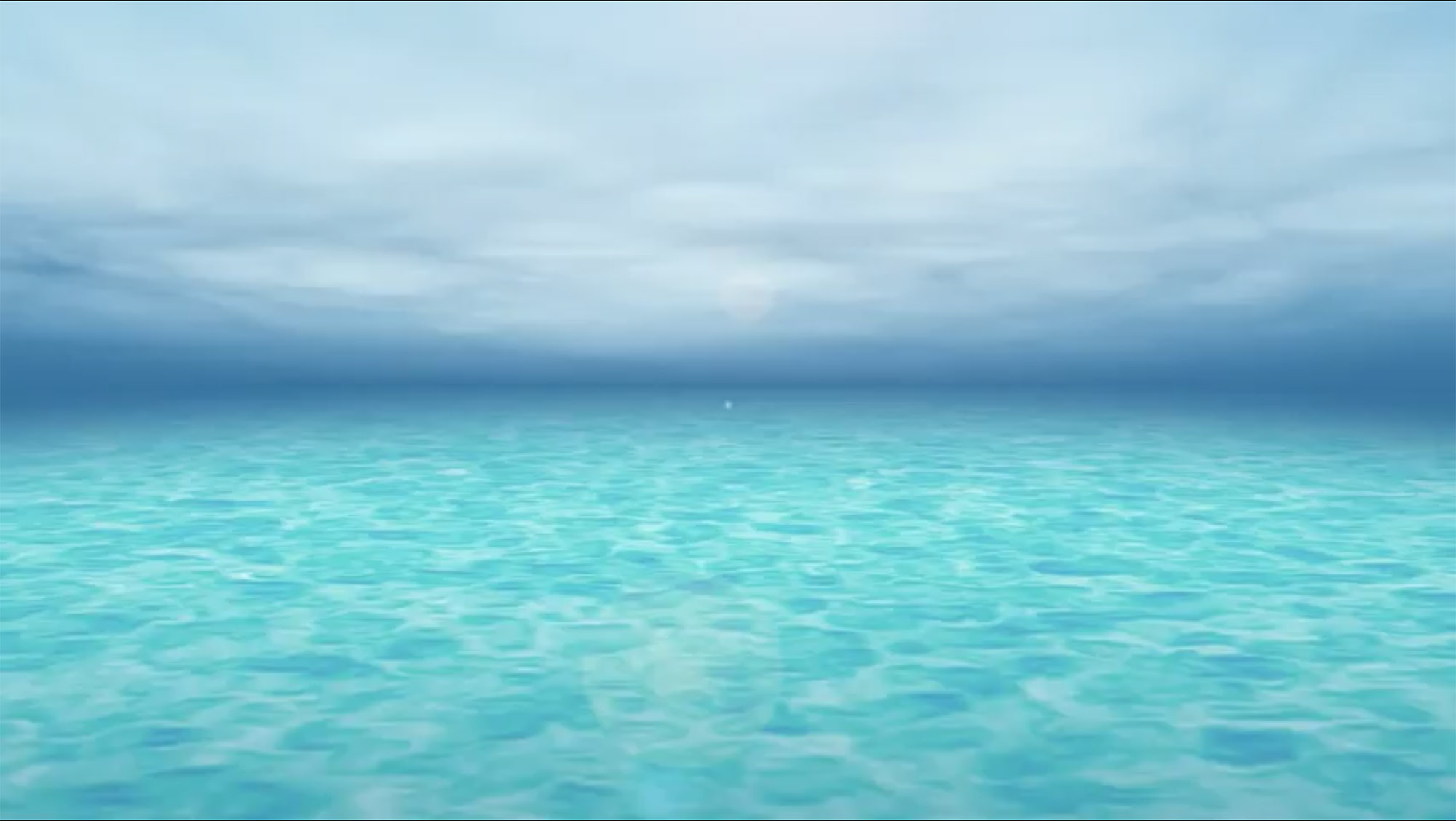 WELCOME TO
BLUECREST CONSULTING
DISCOVER >
BREAK TRADITIONAL RULES OF STRATEGY AND LEADERSHIP TO BOOST YOUR GROWTH
ACCELERATE GROWTH AND LEADERSHIP THROUGH GAME-CHANGING, STATE-OF-THE-ART ENTREPRENEURIAL THINKING.
Lauren Mathys coaches and trains teams to break out of the traditional ways of thinking about how to grow the business.  Using a proven set of frameworks and tools, organizations learn how to systematically find fresh solutions to reach and even exceed objectives. At the heart of our activity is our specialization in Blue Ocean thinking, a published and internationally recognized approach to define new strategic offerings through the creation of uncontested market space.
Read More
COACHING
Whether at an individual, team or organizational level, Bluecrest Consulting can design and deliver a coaching program to support your strategy, innovation and leadership development objectives using Blue Ocean principles and tools.
CONSULTING
Apply the Blue Ocean Process in your organization to tackle your real-life issues with the guidance and facilitation of experienced Blue Ocean expert Lauren Mathys.
SPEAKING
Looking for a speaker to introduce Blue Ocean thinking to your organization? Lauren shares the frameworks and tools using examples from many industries to illustrate how Blue Ocean thinking challenges traditional approaches.
TRAINING
Organize a 1, 2, 3 or 4-day training program in your organization, designed and delivered according to your organizational requirements and learning objectives.
Lauren worked on a special Blue Ocean Project with me. It was her idea to introduce this new approach to our business planning, and it was embraced enthusiastically by all the participants. After so many years of using the same approach, it was refreshing and enlightening to look at the same business with a new perspective. Lauren was invaluable in terms of building a framework and a process for us that took the project through to completion. Both the journey and the outcome really resonated with me, and I have incorporated that thinking into my approach to business today. I highly recommend her to lead a strategic planning process.
The Blue Ocean process made a real difference in a highly competitive market. The strategy canvas helped the team to challenge conventional thinking and identify new projects which showed positive results on market share. Lauren led the process throughout, ensuring a successful conclusion and follow up.
Lauren has been a highly positive driving force to launch and implement the Blue Ocean project, which allowed our company to unlock many creative ideas across the organization and to reveal the highest customer needs to fulfill. The benefit was to identify the most essential existing and new elements to invest in, while allowing to pull resources from less productive initiatives. In an always changing world and marketplace, Blue Ocean Strategy offers an excellent sanity check of the company's strategic directions, and I can warmly recommend Lauren to lead your team through this process.
Lauren is the perfect blend of Swiss precision with American-style motivation and positive thinking